Creativity - learn new ways, new perspectives, change mental processes for using your total brain, both left and rigth hemisphere.

Thats' right creativity you know.

Learn how to get into the creativity "flow" state faster by symbolic communication (The Gladiator).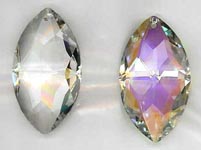 Take many new perspectives on what you see and don't see.


Do you have to see a thing to believe it?


Or Do you have to believe it first to be able to see it?
What is it that you are not noticing?
Do you know that?